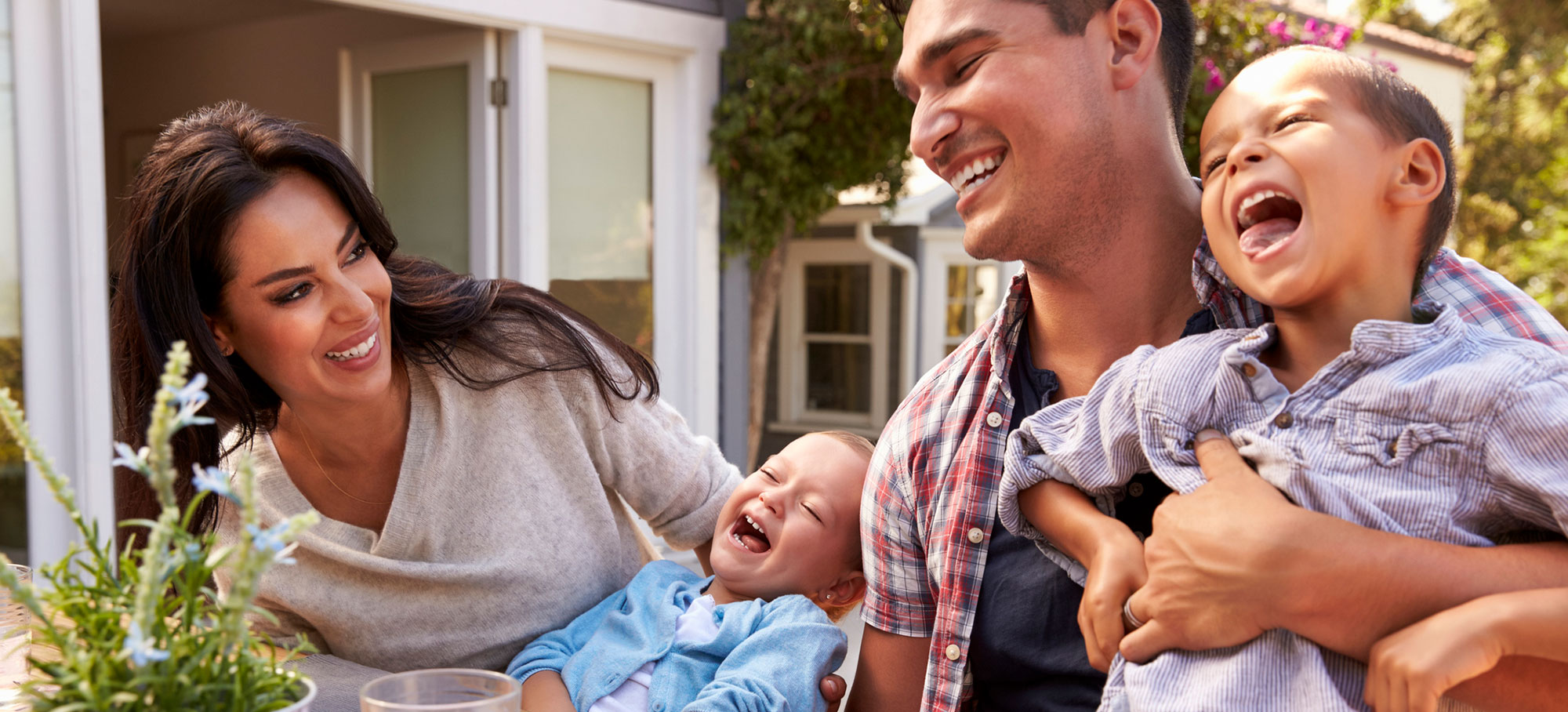 –> Help Ukraine <–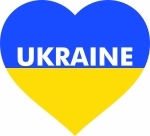 Sometimes in life more important things than doing business, making money, earning commissions come along.
Whilst we remain open and continue with our normal affairs, we believe the illegal Russian invasion of Ukraine is one of those times.
Take a moment to think how you would feel if what was happening to the people of Ukraine was happening to you or your loved ones.
Should we stand back and hope it all does away by itself, or should we try and help in what ever way we can.
Please use these links to help as much as you can.
————————————–
We are an independent lettings agent in Ashford, Middlesex specialising in residential lettings and property management only.
Due to the fact we specialise in residential lettings and property management only it means we are dedicated and focused on satisfying the needs of both the tenant and the landlord, exceeding expectations wherever possible.
With a strong team of experienced letting agents our intention is to provide a service that is second to none.
Our aim is to deliver a tailored service, which is personal to both Landlord and tenant alike whilst maintaining a distinct professional edge